What is the purpose?
Life group is to actively engage students in restoring the New Testament church. In the life group, the primary focus is on biblical fellowship (sharing life together), praying, and applying the Scripture to daily lives. The teachers help and guide the students to embody the body of Christ.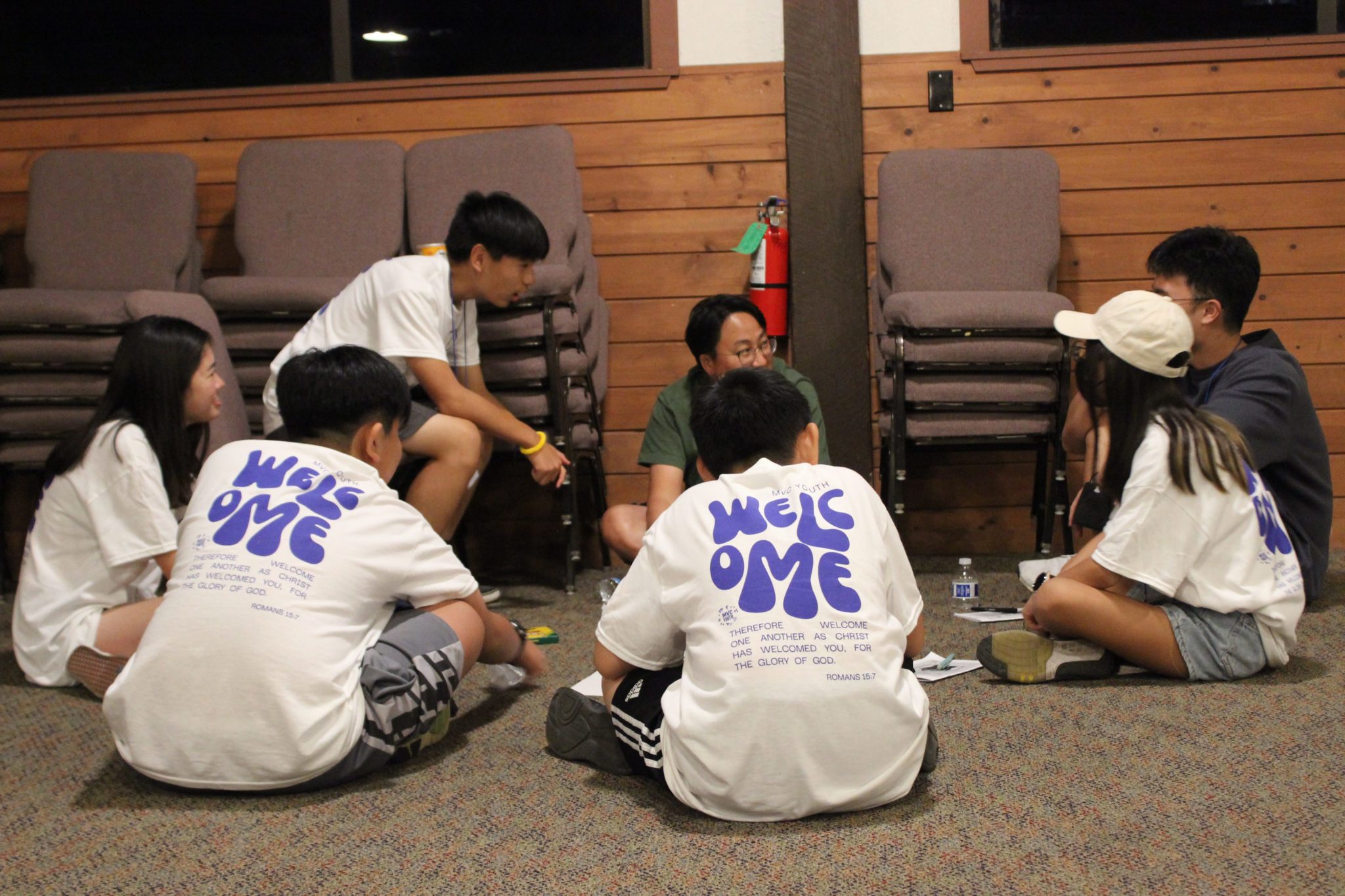 Interested in joining a life group?
Join your life group and live out faith!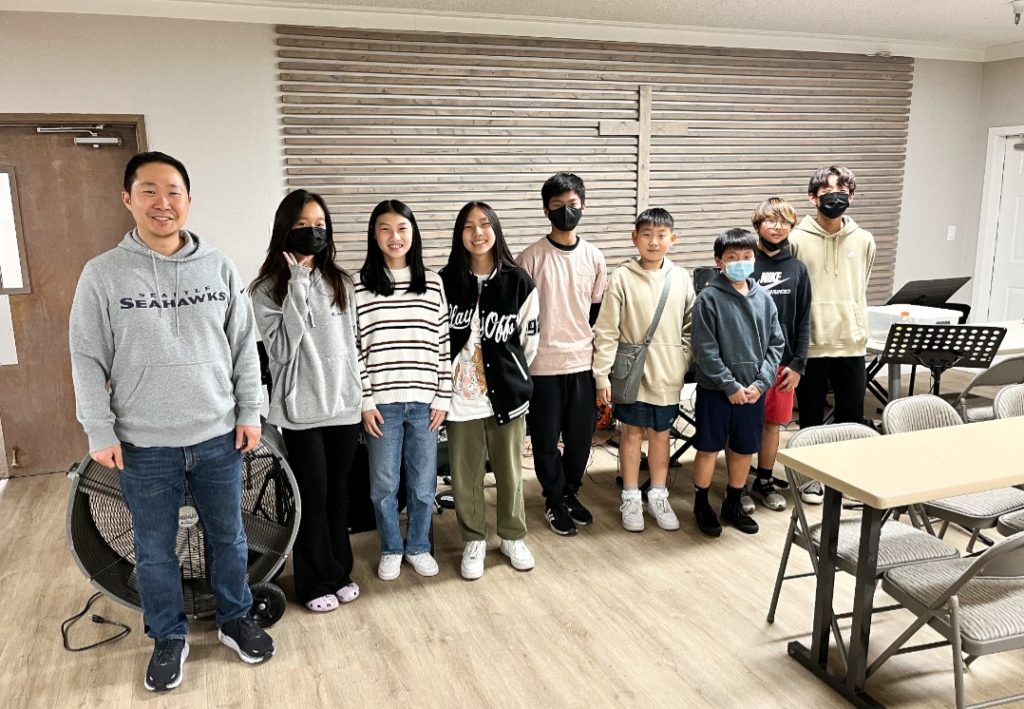 Middle 1
Teacher Jinhyuk
Room 203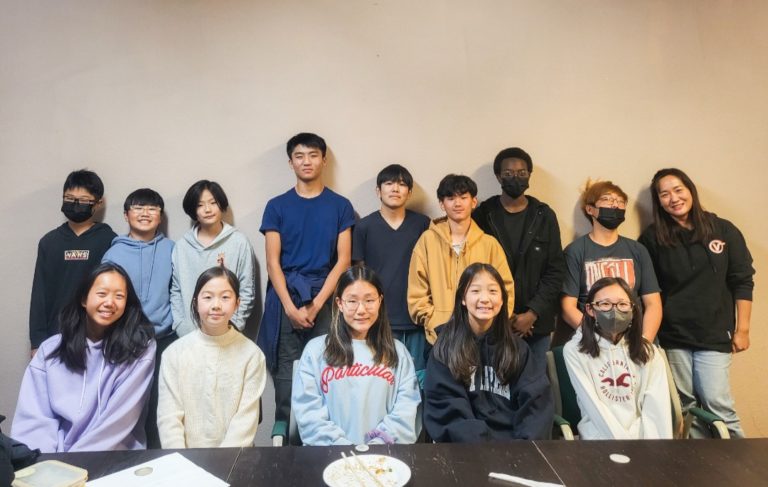 Middle 2
Teacher Boram
Room 204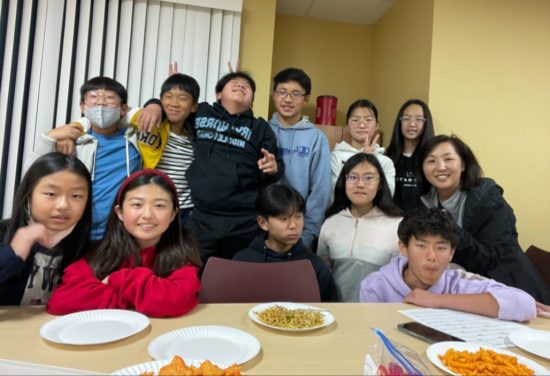 Middle 3
Teacher Jeemeen
Room 101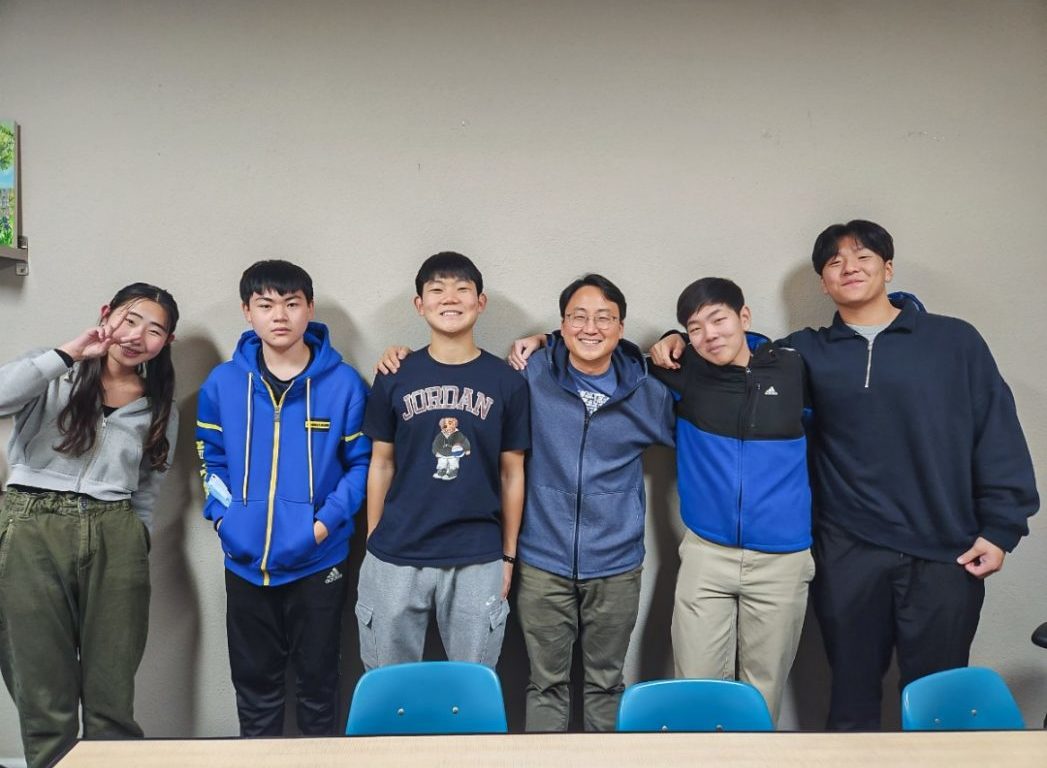 High 1
Teacher Paul
Room 205
High 2
Teacher Kyungmin
Room 207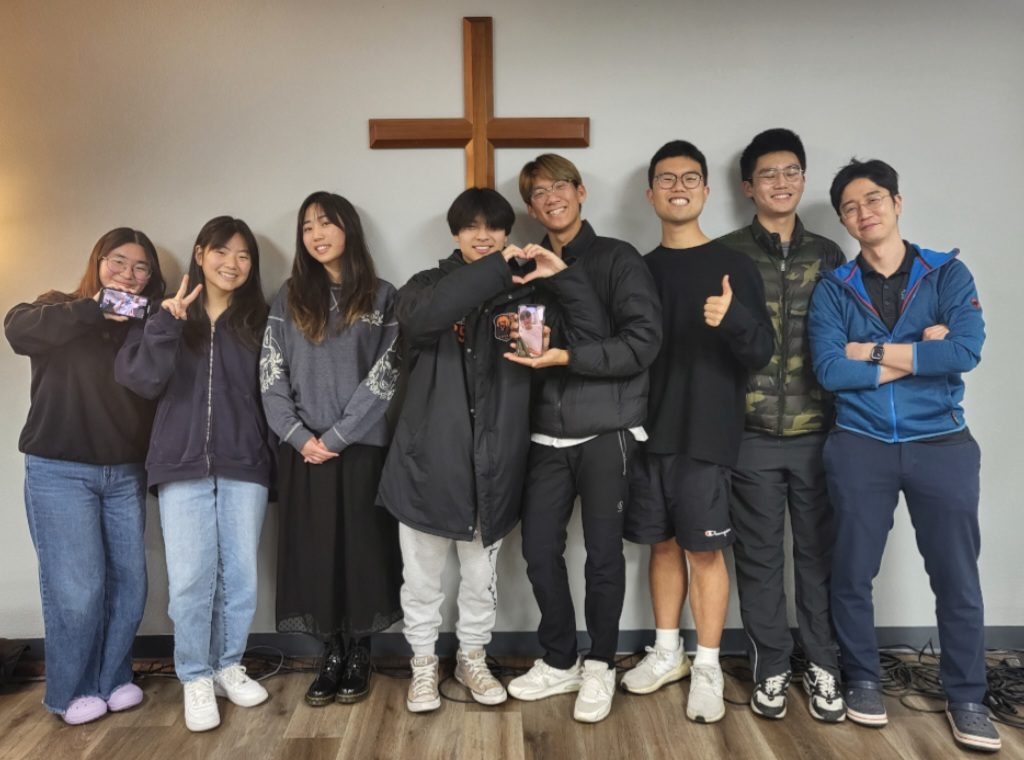 High 3
Teacher Andrew
Room 102